PinUltimate™ Titanium
Titanium built hitch pin for class III, IV & V draw bars.
$199.99
$159.99
The quick-release hitch pin
PinUltimate is different! It's a quick-release hitch pin. It makes securing your hitch a breeze. Made of Titanium and coated with Cerakote®, PinUltimate will never rust and will always operate smoothly.
"Never Rust" titanium Construction
Exclusive ConnecTrick™ Quick-Release System
"Snap-To-It" Clipless Connector Cap
Fully-Machined, Ergonomic "Power Red" Handle
"Be Nimble" Cylinder Lock With Bidirectional Key
Treated With Cerakote®
Full Lifetime Warranty.
PRODUCT SPECS
EASY TO USE
QUICK CHANGE Key is Removable in the Unlocked Position
PUSH BUTTON RELEASE
UNIVERSAL FIT
BUILT TO LAST
AVAILABLE IN 6AI4V TITANIUM (Ti), AND 17-4 STAINLESS (SS)
AIRCRAFT GRADE BILLET ALUMINUM Ergonomic Handle
BUILT TO WITHSTAND Any Weather & Environment
CORROSION PROOF TITANIUM (Ti) MODELS AVAILABLE
SECURITY
ANTI-THEFT 6AI4V TITANIUM BALLS For Maximum Corrosion Resistance
BUILT-IN LOCK
SEALED KEY SLOT Ensuring Key Access in the Harshest Environments
LIFETIME WARRANTY For Ti Models / 3-YEAR WARRANTY For SS models
USE & CARE INSTRUCTIONS
Rinse away debris regularly.
Lubricate key slot, button and balls with WD 40 or similar lubricant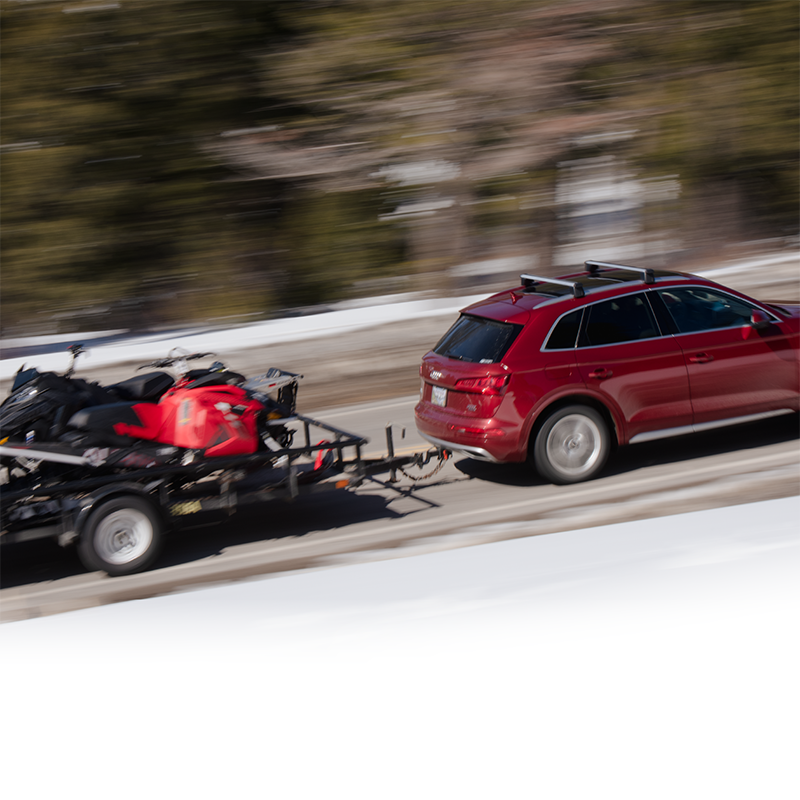 A TRUE WARRANTY
The Hilgard Pin™ is the culmination of 20 years of research and development, so you can tow with confidence.
We're convinced you'll enjoy the Hilgard Pin™. In fact, our team guarantees it, offering a Full Lifetime Warranty for Ti models and a Full 3-Year Warranty for SS models! If your Hilgard Pin™ ever fails for any reason, we will replace it at no charge. No fine print. No exceptions. No receipt. No "to the original owner only." No shipping & handling. You return it, we replace it. End of story.
At the jobsite, in the mountains or at the lake, we hope you share our confidence and pride in Hilgard Pin™, knowing the best is securing your prized possessions. Hilgard Pin™ - made in America, right in Manhattan, Montana.