OEM SOLUTIONS
Big Sky Precision™ is a full-service manufacturing plant offering state-of-the-art computerized machinings, engineering and design services
We don't publish a price sheet: Big Sky Precision™ is a custom manufacturer and not a stocking distributor. For most pins, you'll find our pricing very competitive. In fact, new customers are often amazed that they can get a custom pin of the highest quality for less than the price of an off-the-shelf pin elsewhere.
For custom prototypes and other small orders (under 100 pieces) we amortize the cost of seven CNC setups over the quantity you order.
CUSTOM QUICK-RELEASE PINS
MARINE PRODUCTS
PHENDER PRO®
For over a decade, we have developed and designed quick-release marine hardware. Phender Pro® is now offered by more than 50 boat builders across the United States, Australia & Europe. We continue to strive to make the most innovative products that stand up to the harshest of environments.
RECENT OEM SOLUTIONS
PRO AUDIO PRODUCTS
SKY-LOC™ QUICK-RELEASE PINS
What do Sammy Hagar, ZZ Top, Miley Cyrus, Elton John, Peter Frampton, and U2 have in common? They, along with hundreds of other artists, use line-array speakers secured by Sky-Loc™ quick-release pins.
RECENT OEM SOLUTIONS
MEDICAL PRODUCTS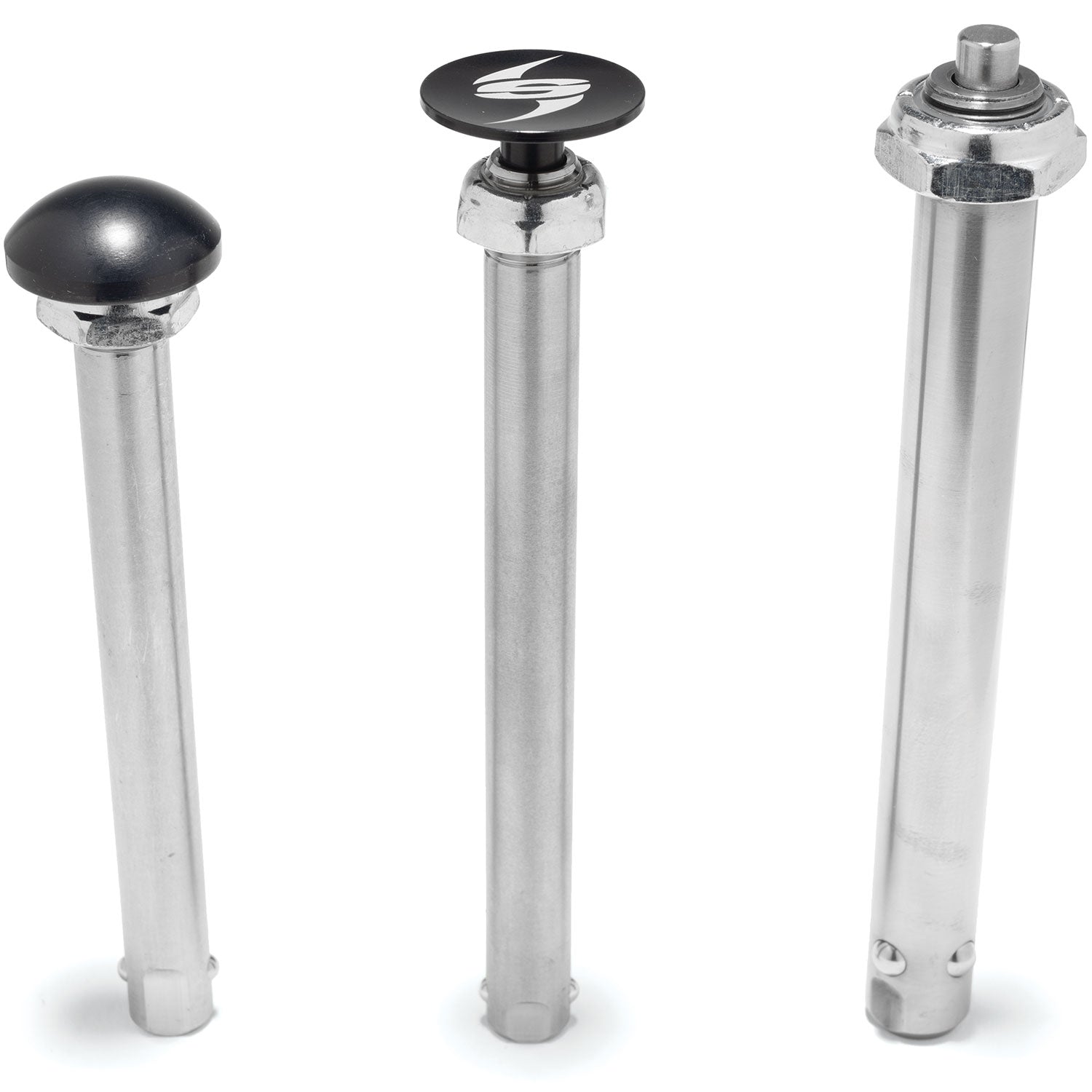 WHEELCHAIR AXLES
In 1999, Big Sky Precision™ started making quick-release axles for wheelchairs. Since then we have produced literally hundreds of thousands of these pins that allow for quick removal of wheels for transport, repair or exchange. Our most popular axles have integrated "hubcap" push buttons with custom laser engraving. These hubcaps are available in domed, spherical or flat and can be anodized any color. Shank materials are typically from 17-4 PH stainless. We also manufacture shanks from aluminum (for pediatric wheelchairs), titanium (ultra-light), and Vasco 300 for ultra-strength in rugby competitions and other extreme sports. We produce a ⅝", bariatric version as well.
RECENT OEM SOLUTIONS
AEROSPACE PRODUCTS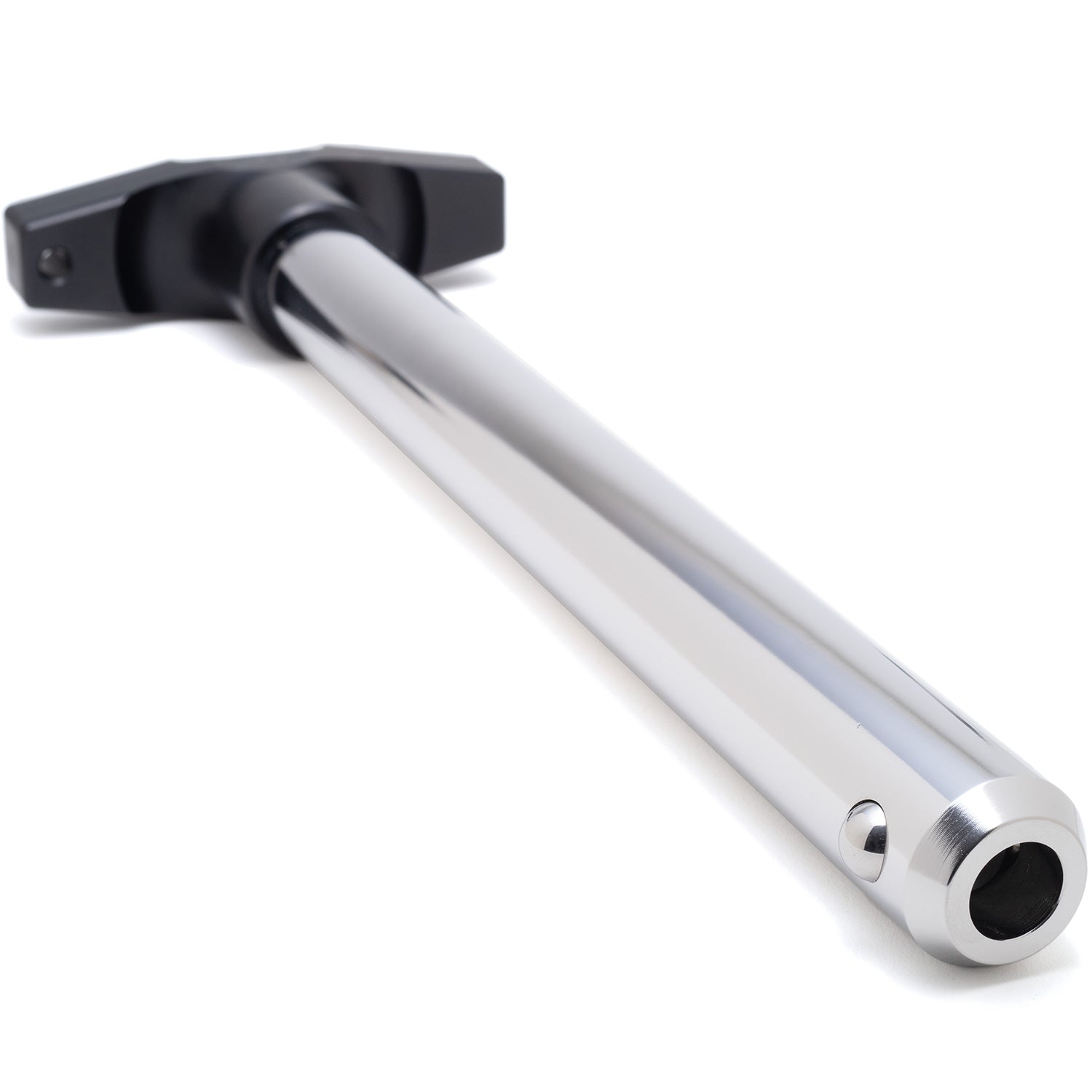 AEROSPACE PINS
Big Sky Precision™ works with both small RV aviation manufacturers, as well as aeronautical giants. We offer engineering services, one-off prototypes, pre-production and production runs of custom fasteners.
RECENT OEM SOLUTIONS
INDUSTRIAL PRODUCTS
INDUSTRIAL PINS
Big Sky Precision™ partners with a veritable "who's who" list of large manufacturers that depend on us for quick-release solutions to production problems. Our extensive history of partnering with principal industry engineers has resulted in taking some bothersome problems and turning them into elegant solutions.
RECENT OEM SOLUTIONS